The SmartGrill is an intelligent, connected gas grill that automatically cooks foods based on user preference. The culmination of the innovation and craftsmanship of Lynx products, SmartGrillers can use their smart device or voice commands to grill the perfect meal! The SmartGrill's performance is driven by Lynx's patented ProSear2 Trident burner. A variable, infrared burner that produces efficient, direct heat.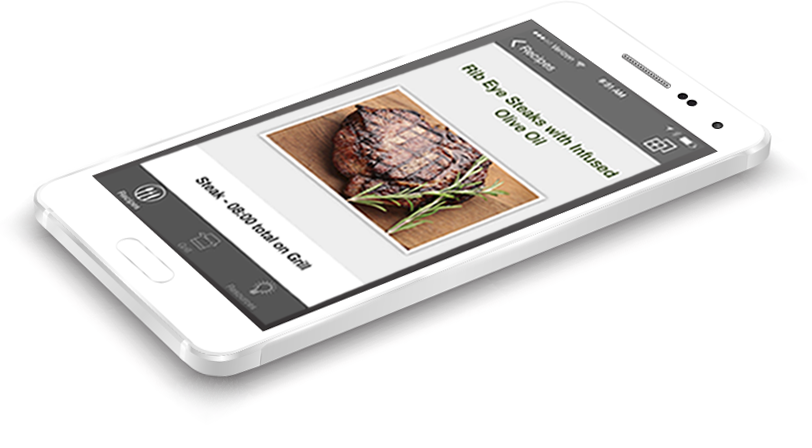 The SmartGrill incorporates mobile connectivity, voice recognition, online notification and a seamless user interface to bring grilling into the 21st century.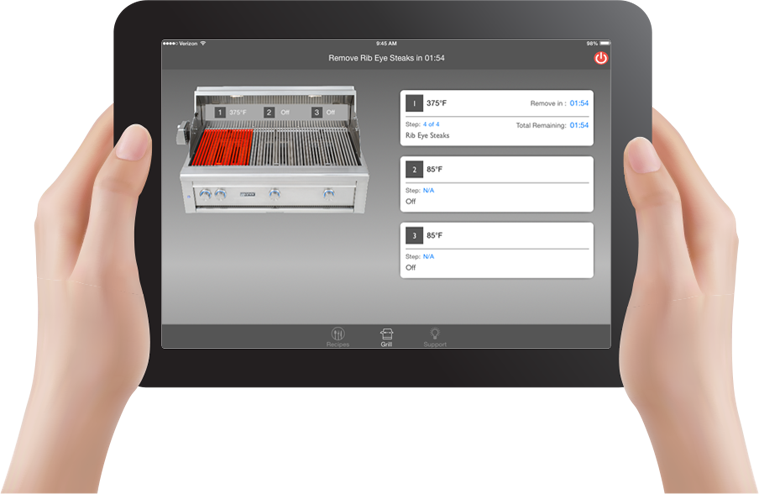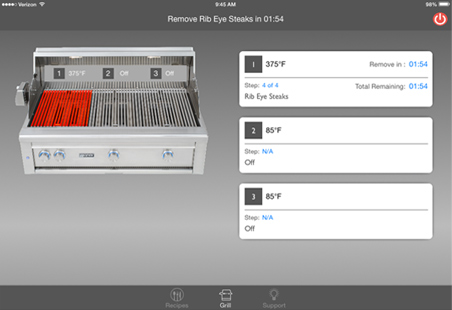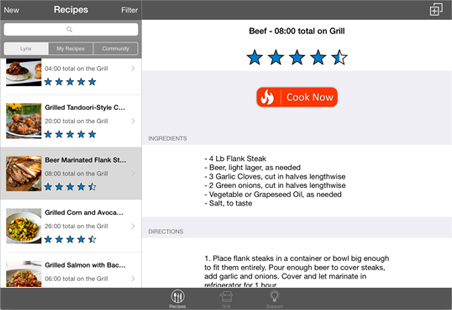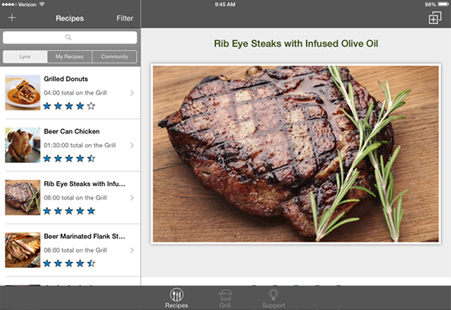 The grilling process begins with the user. Select one of hundreds of SmartGrill recipes via the SmartGrill app (available on iOS and Android). The grill connects to an online database to determine the optimal grilling time and technique for the food, and tells the chef where on the grill to place each item to ensure the best result and have everything ready to go all at the same time. The SmartGrill by Lynx can send notifications via audio, visual alerts, and text to mobile platforms. The result is your grill becomes a powerful assistant, ready to help you make the best of your meal time.